NEXT YOU WILL FIND A LIST OF ARTICLES ABOUT OUR WORKS IN LA CASA DEL SOL, CONTACT AND/OR RESEARCH TRIPS AND OTHER INTERESTING SUBJECTS ABOUT THE HUMAN BEING.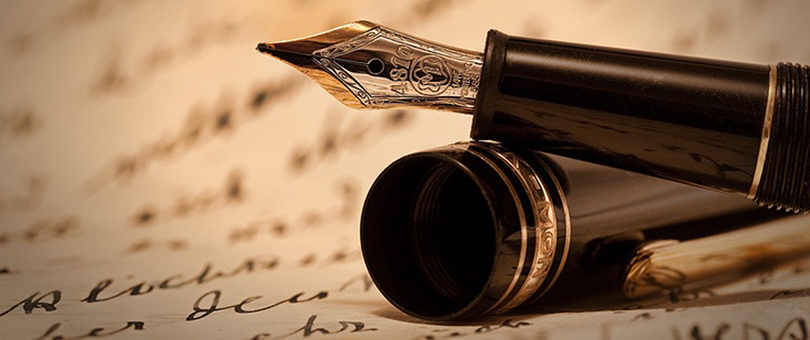 Monte Perdido - Meditation and Contact Meeting - 11th, 12th and 13th September, 2015
The last month of September, on days 11th, 12th and 13th, we were meeting again with a group of people in Monte Perdido, in what will be a new Meeting of Meditation and Contact, where we were working with the energies of the east wonderful enclave. It was a beautiful weekend, full of emotions and good company.

Montserrat - Meditation and Contact Meeting - 24th, 25th and 26th July, 2015
A few months ago, the Star Beings were inviting us to travel through Spain, to different places of power and contact, with a very concrete purpose, to re-activate these places with light and love; and connect them to the energy center of Monte Perdido.

A little bit of history: "How making contact with Beings from the Stars changed our lives"
Already 21 years ago we became part of what is known as "the group of contactees". We never felt that way, not even today. We are simply committed to the future of The Earth and Humanity.

Monte Perdido - II Meeting with Ricardo González - 19th, 20th and 21st June, 2015
Last 19th, 20th and 21st June, 2015, we met again at Monte Perdido, in the Pyrenees from Huesca (Spain) for a new meeting and workshop we had organized for Ricardo González. This was the second open invitation we organized. Already last year 2014 it was a success and again this year 2015 we came back, more excited if possible, to gather at Monte Perdido, the mountain for the contacts.

Rasal - Meeting "Joined for Peace" - 20th, 21st and 22nd March, 2015
Last weekend we came together again at La Casa del Sol to celebrate a new meeting under the title "Joined for Peace". We found ourselves within a group of people willing to contribute their energies for a same purpose: radiate our beloved planet and humankind to decree a New World in Peace.

Solar eclipse - Astronomical observation - Doors Open Day at Rasal (Huesca - Spain) - 20th March, 2015
At last, the so much awaited solar eclipse, a unique moment that is rare to be seen from Spain. This eclipse hid 68 per cent of the sun, as seen from Rasal, and lasted around two hours and a half. Luckily, the weather was excellent during the eclipse and all those who were there could enjoy it at the maximum seing it and, of course, also taking photographs.

Monte Perdido - Contact Meeting - 20th and 21st September, 2014
In our previous meeting in June in Monte Perdido (Huesca - Spain), during the summer solstice, a communication for a new appointment, a new meeting in Monte Perdido, has been received, but in this case it would be for only seven people, a special person quote.

Meeting at Rasal - A contact and personal growth experience - 23rd and 24th August, 2014
We came together again last weekend (23rd and 24th August, 2014) at La Casa del Sol for an intense, magic, emotive and very unique meeting. Several friends felt the call within their hearts to share this contact experience and our path of personal growth.

Monte Perdido - Meeting with Ricardo González - 20th, 21st and 22nd June, 2014
It has been a magnificent weekend (20th, 21st and 22nd June, 2014) in which something more than 170 people arrived from different points of Spain and Europe, we have gathered at the feet of Monte Perdido (Pyrenees of Huesca - Spain) on petition of the extraterrestrial brothers, to perform works of irradiation, of light, love and peace to the planet, as to humanity.

SHARE THE CONTENT OF THIS PAGE
Tweet