A LITTLE BIF OT HISTORY
"How making contact with Beings from the Stars changed our lives"
ALREADY 21 YEARS AGO WE BECAME PART OF WHAT IS KNOWN AS "THE GROUP OF CONTACTEES". WE NEVER FELT THAT WAY, NOT EVEN TODAY. WE ARE SIMPLY COMMITTED TO THE FUTURE OF THE EARTH AND HUMANITY.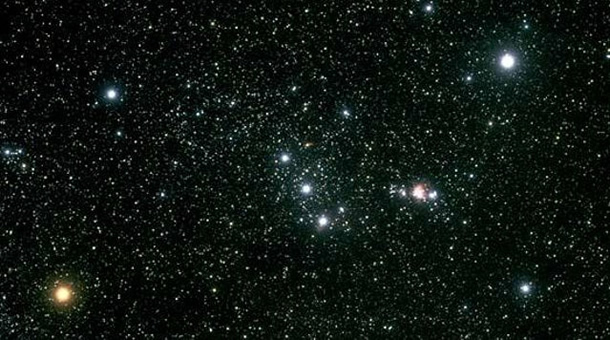 We have been 21 years awaiting this moment of sharing our experience with our Brothers and Sisters of the Stars, with beings coming from a planet called Apu, a planet that orbits the star Alpha in the Centaurus Constellation, 4,2 light years away from our planet and whose base on The Earth lies at Monte Perdido.
Scientists and beings of heart contacted one day this family, Rosa and myself. Until now always supporting our lives, guiding us to become human beings in peace.
Monte Perdido, the extraterrestrial base here on The Earth of these beings is today one of the most important and energetic sites for our world and humanity.
All this has just started for many. For us, it is a step more that we will keep sharing with anyone who feels at heart the call to help to reach the Unity of Humanity.
A hug with love.




SHARE THE CONTENT OF THIS PAGE
Tweet