MONTE PERDIDO - MEDITATION AND CONTACT MEETING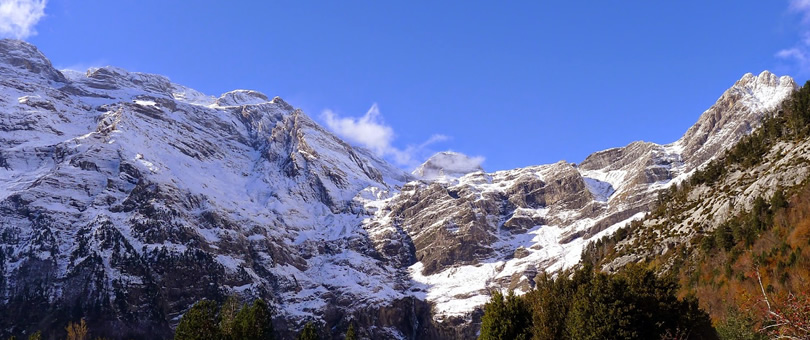 Message from Ivika: "The truth will bind you..."
We were once again gathered at the foot of Monte Perdido, the mountain of contact, a place where everything is possible.
For many months I had felt in my heart that the moment had come, that certain information should be given to all and to all. So I decided that during the course of this meeting I was going to tell that "truth" that burned me inside. It had been many months maturing the information, the moment and how to deliver that truth. I felt the weight of responsibility for the magnitude of this information, whether or not I counted it, it depended exclusively on me, because I felt the continuous support from our guides, but... that drink was going to be partly painful.
Since June he had begun to schedule this meeting. I had already made the decision to throw myself and tell the "truth". There was no going back.
After scheduling the meeting and making it known to our contacts, I began to prepare the information, to structure it in a clear way to reach everyone, so that everyone understood the importance of this moment. A key moment for humanity, because the fruit of what we sow today is what we will collect in the future.