CIUDAD ENCANTADA - MEDITATION AND CONTACT MEETING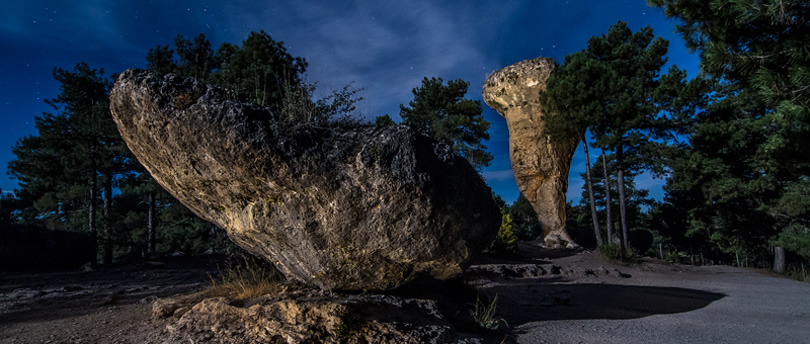 How to thank the opportunity that life offers us to experience love and peace through the heart. Together, create a new reality in the company of people committed to a new social and human paradigm.
Power once again, share these encounters with wonderful beings...
On Friday March 23 we arrived at Ciudad Encantada, located in the "Natural Park of the Serranía de Cuenca" (Spain), an ancient and magical energetic enclave, to connect with our inner world and the stars.
Two years ago, the beings of the stars with whom we maintain contact, indicated this enclave as a work point to unite it energetically to Monte Perdido. As you know, for some time now we have been doing these energetic works so that from Monte Perdido, the Intraterrestrial Masters of the White Brotherhood use the energy of these different places linked to Monte Perdido to radiate Light, Peace and Love over humanity, mainly over Europe and Africa, and in this way, generate the change of consciousness so necessary in these moments of our human history.